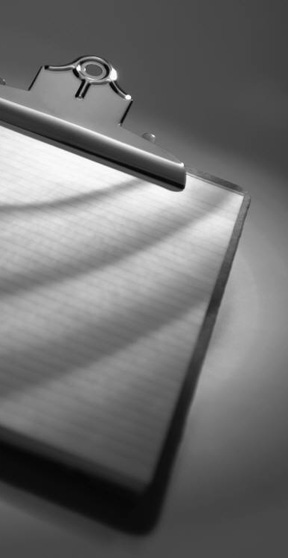 How does the city set what the Councilmembers and mayor earns for these roles?  In Sumner, a Salary Commission comes together every five years to review other neighboring cities, time put in by councilmembers and the mayor, expectations and recent market changes.  The Mayor and Council do not receive cost of living increases.
Since it's been eight years since the last review, the City is long overdue.  The Salary Cmomission will form in 2014 and run an assessment.  Would you like to serve as a Salary Commissioner?  This is a volunteer (unpaid) role, and you must be a citizen of Sumner.  It requires a few meetings over a month or two.  Unlike the other commissions, the Council does not vote on the recommendation.  The recommendation sets the salaries.
If you think you might be interested, please fill out a Commission application, found on the Commission page.
Contact Us
Jason Wilson
Administrative Services Director
jasonw@sumnerwa.gov.