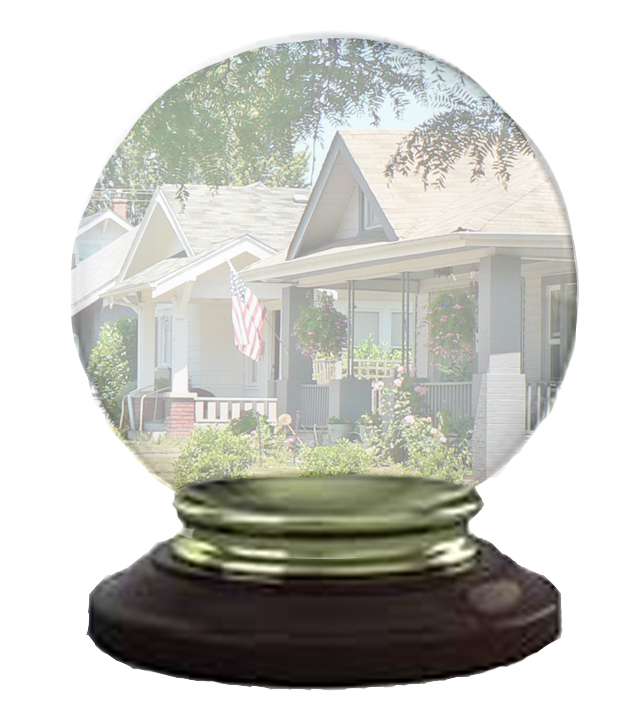 Thursday, April 24, 5-8 PM
City Hall
1104 Maple Street  
This year, the City is updating Sumner's Comprehensive Plan, setting vision and policy for growth and development for the next 20 years. Thank you to everyone who helped take the survey.  Now, it's time for a discussion.
What do you want Sumner to look like in 2035?
What could be better?
What should stay the same?
What should be priorities?
Come on in to the Community Workshops to share your ideas about the future of Sumner!  This is the opportunity, in a casual format, to learn and comment on:
The City's VISION STATEMENT and identify key community VALUES
Future Land Use and Zoning in the Community
Preserving Community Character and Historic and Cultural resources
Improving PARKS and OPEN SPACE
Protecting and conserving the ENVIRONMENT
There will be a second workshop on May 29.