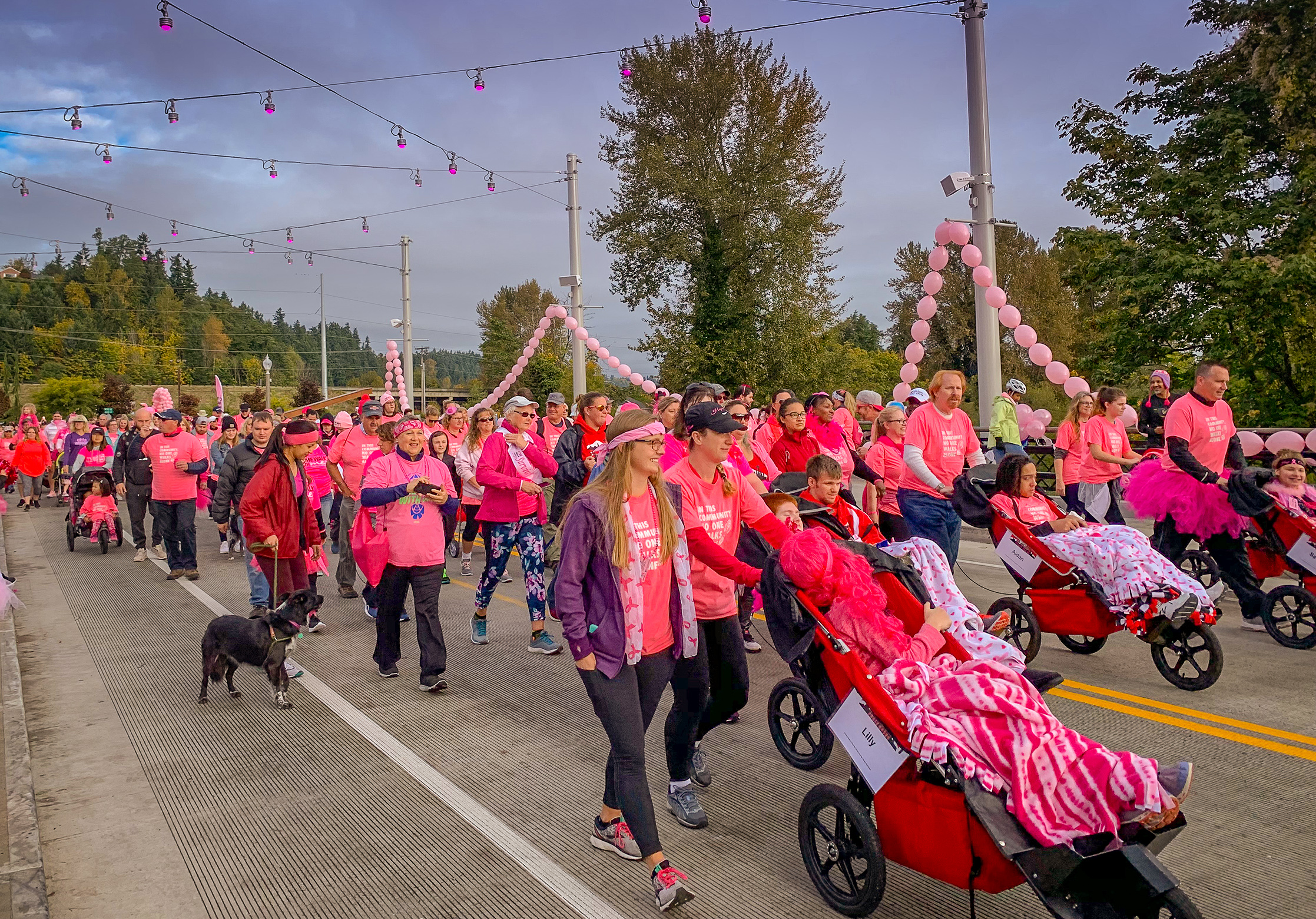 Sumner's own Come Walk With Me, the largest breast cancer walk in Pierce County, has gone all virtual in 2020. Find out how to still form a team, raise funds and participate safely.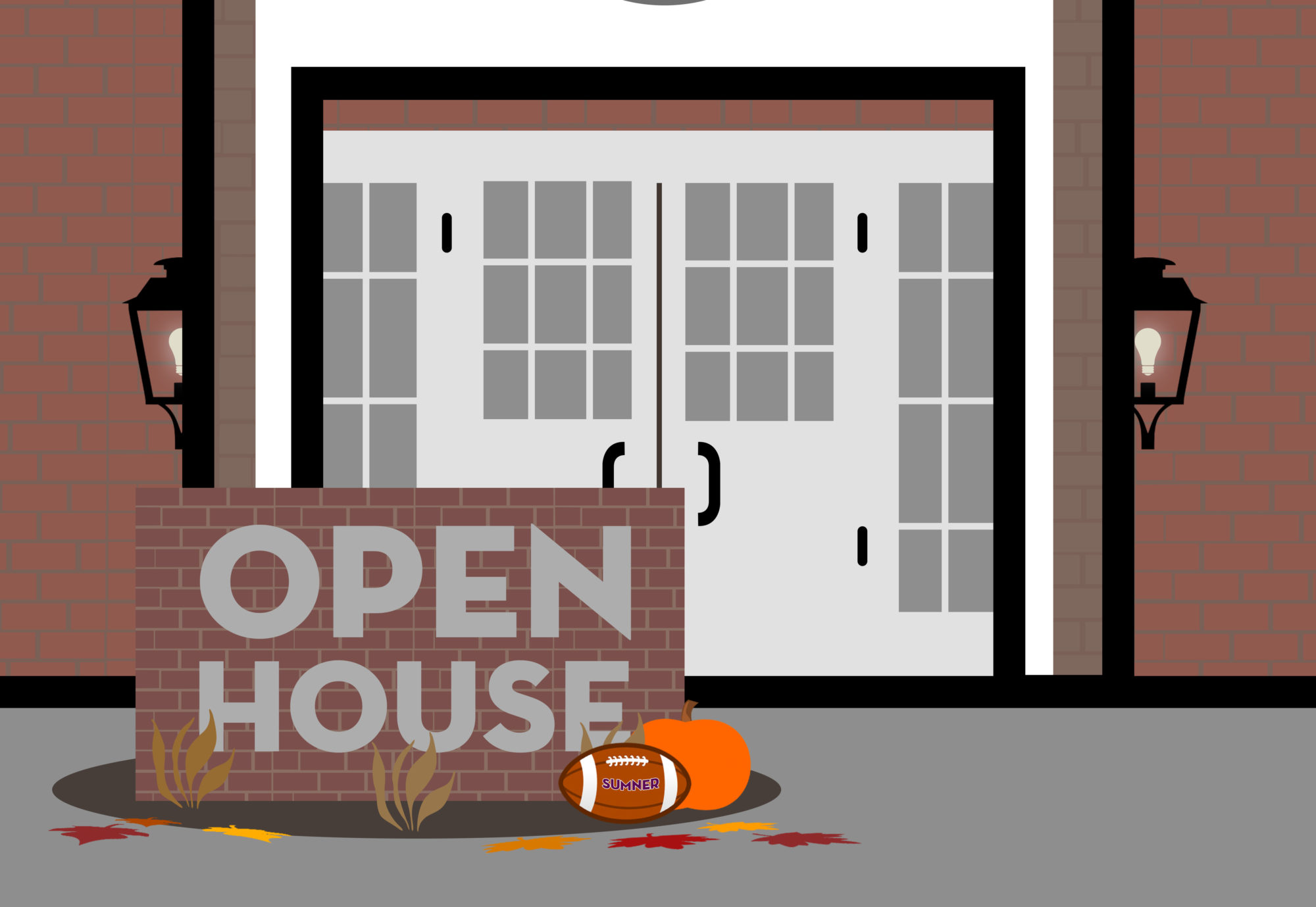 Enjoy video updates of Sumner's latest projects, then ask questions and leave input. We look forward to hearing from you!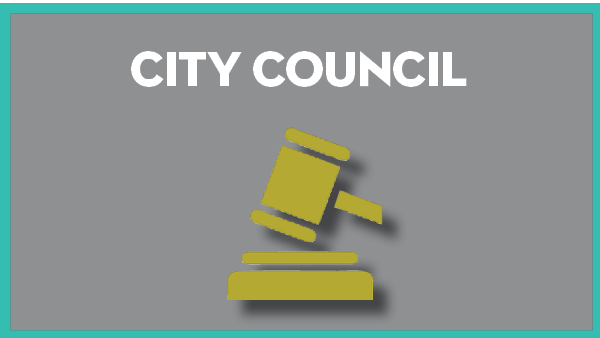 TO PARTICIPATE Join with Zoom with this link: https://sumnerwa-gov.zoom.us/j/85936291176 Or call 253 215 8782 Webinar ID: 859 3629 1176 AGENDA PACKET Will be posted at this location mid-week the week before the meeting is held. LIVE STREAMING Will show on the City's YouTube Channel when the meeting begins.