2 events,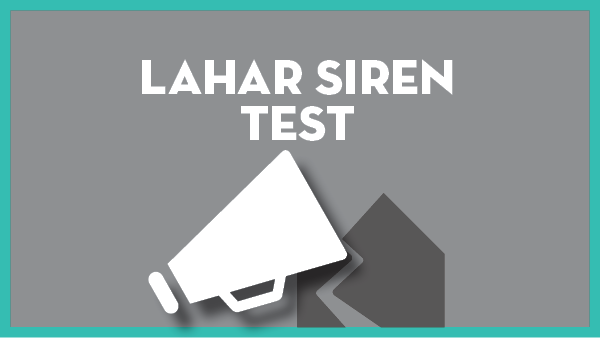 Regular test of the lahar sirens, conducted by Pierce County. It's just a test: please do not call 911.
1 event,
If you have been without power and/or evacuated, the Sumner schools are serving a free lunch today 11 am – 4 pm at Sumner High School. If it's safe for you to come, please do. Thank you to Sumner High School, Sumner Middle School, Maple Lawn Elementary and Daffodil Valley […]
1 event,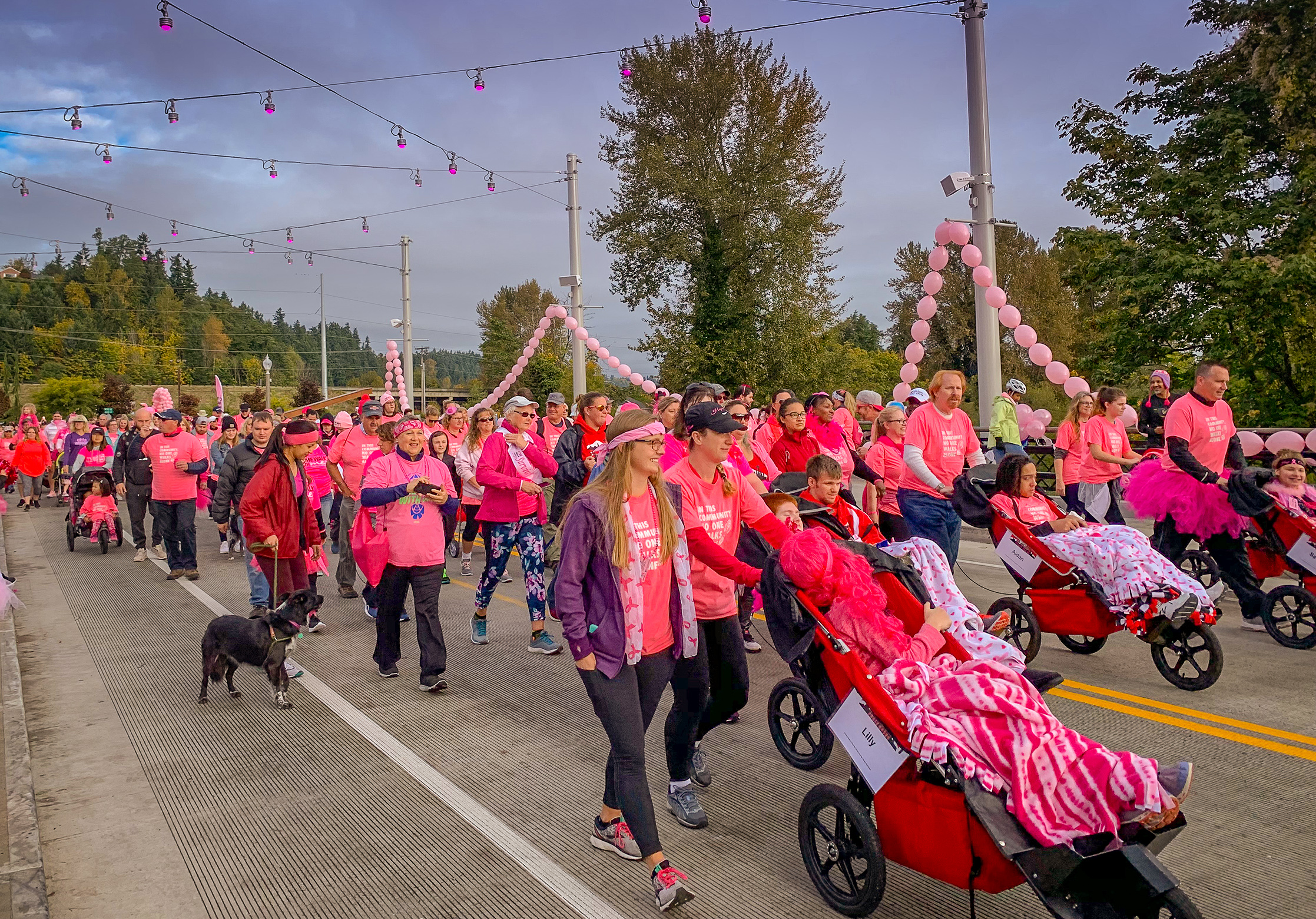 Sumner's own Come Walk With Me, the largest breast cancer walk in Pierce County, has gone all virtual in 2020. Find out how to still form a team, raise funds and participate safely.