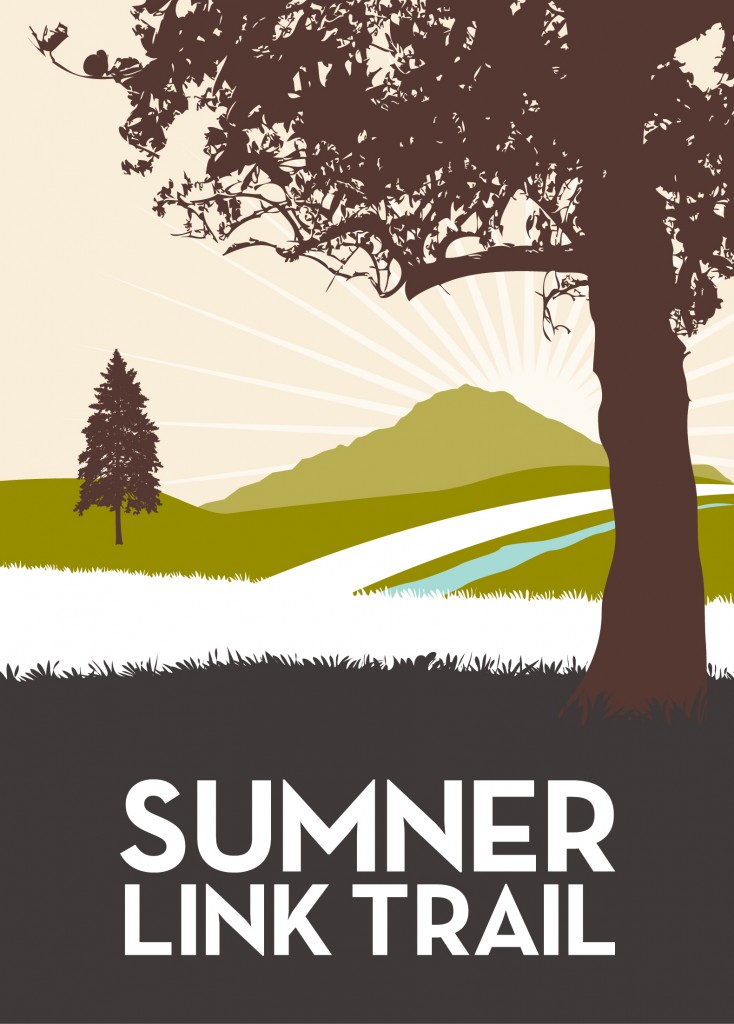 The new Sumner Link Trail offers the chance to experience the Valley along the White River including river views, wildlife and native vegetation as well as agriculture and industry.  Linking to the Interurban Trail and Lakeland Hills Trail on the north and the Foothills Trail and Riverwalk Trail to the south, this is also a great commute option.
Plan Your Trip
View the Trail Map with lists of amenities
See details for driving directions, parking, restrooms and more

Thank you
The Sumner Link Trail was built with many partners including:
– Recreation & Conservation Office, State of Washington
– Rails to Trails
Sumner's trails are the result of many years of planning, design and building.  Take a look at our Trail Master Plan.