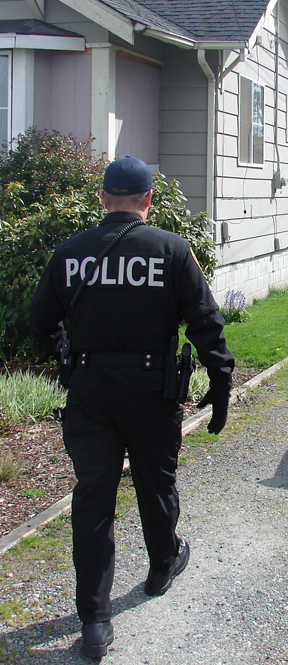 The Sumner Police Department routinely disposes of and auctions unclaimed items through a company called Property Bureau.
Notice of Sale of Various Surplus Found or Seized Property
The Sumner Police Department sells miscellaneous items (small electronics, computer equipment, household items, cell phones, automobile accessories and jewelry) via Internet auction.
You may view the items and submit bids by logging onto www.propertyroom.com.  Propertyroom.com holds auctions for the Sumner Police Department as items become available. All sales are subject to the bidder's responsibility for shipping and handling.  All sales are final.
The Sumner Police Department makes no guarantee or warranty, expressed or implied, of any nature as to the condition of the goods offered for sale.
Contact Us
Property Room Custodian
Jessica Kulaas
253-299-5647
jessicak@sumnerwa.gov