Pride season is upon us, with a range of events celebrating LGBTQIA+ people happening all over the region. Pride events are held in June to mark the anniversary of the Stonewall riots, which were in response to a raid on a gay bar in New York City in 1969. Stonewall may not have been the first demonstration in response to violence against members of the LGBTQ+ community, but it is commonly known as a pivotal moment in the fight for recognition of queer, transgender, and gender-diverse rights in the U.S.
In Sumner, two great places to celebrate inclusion are the PRIDE-Progress bench at Loyalty Park and the Spread Love Mural by Jason Grube at 909 Alder Ave.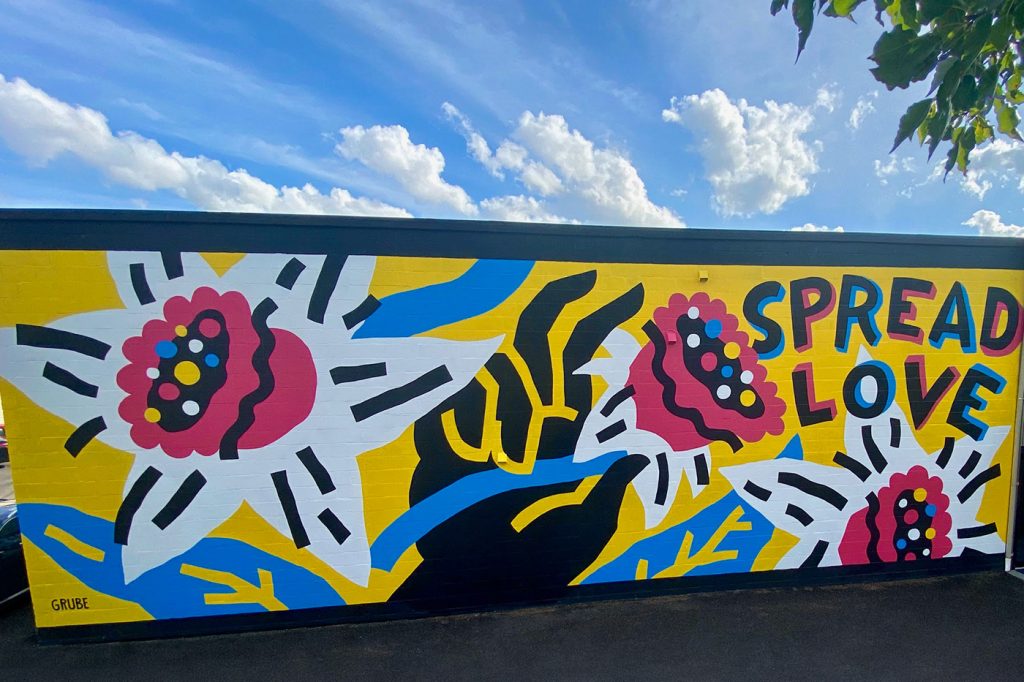 Events:
One of the most important things to remember this Pride season is happiness and joy. This year's bigger in-person events are returning after restrictions from the past two years.