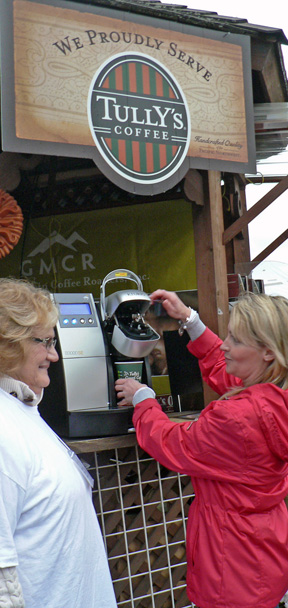 If you're thinking of buying a home or business in Sumner, here are a few tips to help you make an informed decision.
Visit City Hall  We're here Monday through Friday to answer your questions.  Find out the zoning and corresponding codes for the parcel you're considering and make sure it fits with your future plans for the site before you close.
Check the Code From signage to zoning, take a look at Sumner's Municipal Code to make sure you know all the rules for compliance.
Look into the Future  Take a look at Sumner's long-range planning to make sure your vision for the future matches the direction of the city, especially in the area you're thinking of purchasing.
Permit Us to Explain Don't be scared of the permit process!  Sumner offers a FREE pre-application meeting through which we can give you an idea up-front of the kind of requirements you would have to fulfill (such as tenant improvements) and what those typically cost before you decide to jump into your business and plan your budget.  Check out the tips and forms to get started on the right track.  Just call our Permit Center at 253-299-5530 for an appointment.
License to Sell  Sumner is now part of Washington State's Master License System (MLS), so you can take care of your state license, your Sumner license, and any other licenses in the MLS at one time!
It Takes a Village  Establish partnerships and look for help offered from a wide array of organizations, including the Puyallup/Sumner Chamber of Commerce.