Per State guidelines, City offices must remain closed to in-person visits.
Call or email for service using our contacts; check the calendar to participate in a virtual meeting; or review the list of our This includes City Hall, Sumner Cemetery and Metro Animal Services. We're working remotely to serve you services.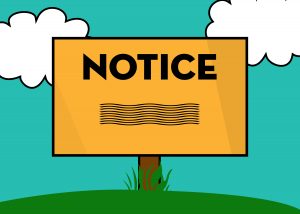 Notice is hereby given that the City of Sumner Environmental...
Read More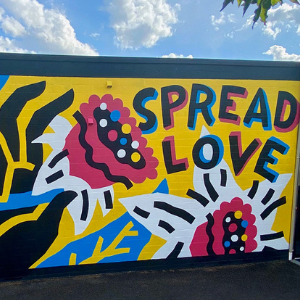 Overview The City recognizes the importance of hiring and maintaining...
Read More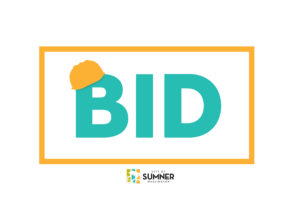 Project Title: WO-21-05 – Senior Center Tree Removal Description of...
Read More
As easy as (rhubarb) pie.

"If you went looking for Main Street America, you'd be hard-pressed to find a prettier one than Sumner, Washington."
From independent boutiques to Fortune 100 corporations, successful businesses find their home in Sumner. With three freeways, two rail lines, getting to Sumner is easy.  With an excellent school system, picture-perfect neighborhoods and quality infrastructure, leaving becomes harder.
Check out online tools to assist your potential or established business and see why, when it comes to doing business, Sumner hits the sweet spot.

"Downtown Sumner…is reminiscent of the idyllic 'Main Street' towns found across the US and romanticized in film."
CITY HALL
1104 Maple Street
Sumner, WA 98390
Lobby closed to public visitors.
253-863-8300
Remote Hours:
MON-FRI 8 am – 5 pm
Sign up for our e-mail list