Sidewalks are a partnership between property owners and the City. Since its founding, Sumner's goal has been to achieve a completed sidewalk system. Since then, many property owners have paid to install and/or repair their sidewalks over the years per City code. However, the City continues to find ways where we can help alleviate the burden of fixing/installing sidewalks as much as possible.
Latest News about Sidewalks
Sidewalks & Accessibility
Your sidewalk must comply with the Americans with Disabilities Act (ADA) standards to keep our system accessible to individuals whether they are blind, rely on a mobility scooter, use a wheelchair, etc. We realize many older sidewalks were put in place before these standards. We continue to use grants, our own sidewalk program and other options to help you fix issues with the actual sidewalk but there are other ongoing maintenance issues that you should always be aware of as well:
Do not park vehicles across sidewalks, blocking access.
Do not block sidewalks with signs, merchandise, artwork, furniture, etc.
Keep adjacent trees and shrubbery pruned back from the sidewalk. While you're at it, be sure to keep water meters and fire hydrants also clearly visible and not blocked by bushes.
Keep sidewalk clear of snow and any other slipping hazards including but not limited to leaves, petals, fruit.
Pet owners, NEVER leave pet waste on yours or someone else's sidewalk.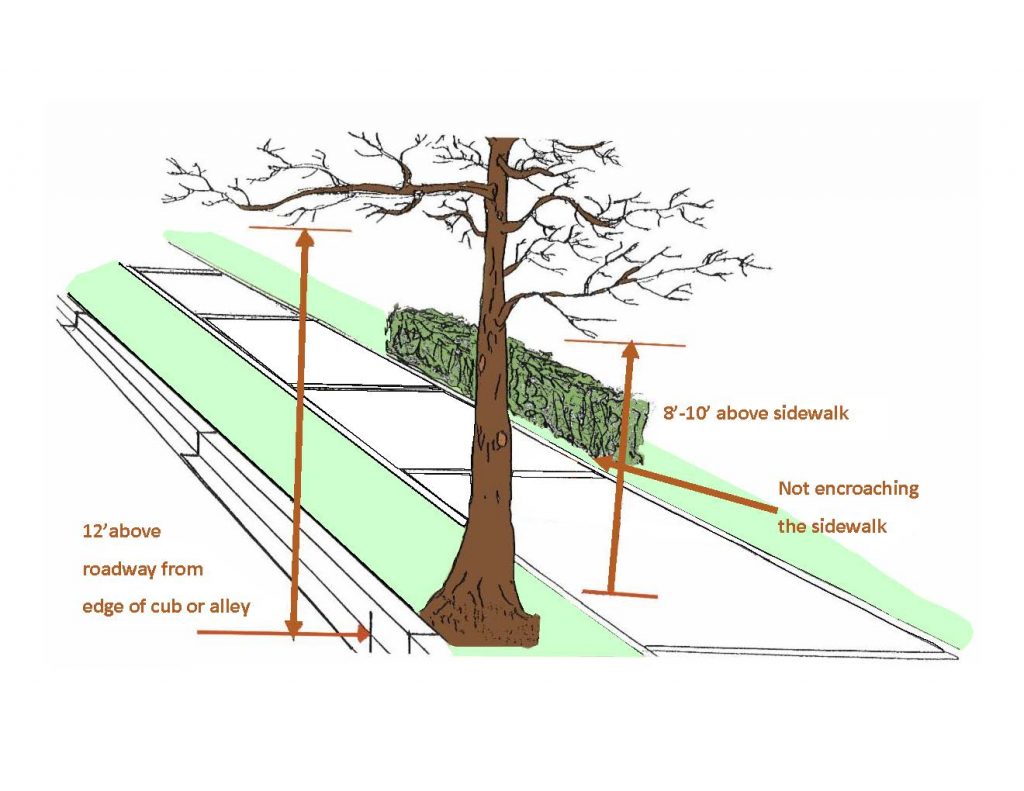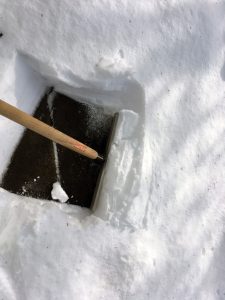 Ongoing Maintenance
The general rule is that sidewalk repair and maintenance is the responsibility of the abutting property owner. For more on what constitutes repair and maintenance, and what the notice and enforcement requirements entail, please see Sumner Municipal Code 12.20.
Sidewalks and Snow
Again, it is the property owner's responsibility for ongoing maintenance of sidewalks, not the City's. When it snows, the City will clear sidewalks adjacent to our property only (parks, City Hall, etc.). It is the property owner's responsibility to clear sidewalks in front of homes and businesses.
Sidewalks and Street Trees
When we plant a street tree, we add a root barrier to keep roots from growing under sidewalks. Unfortunately, we didn't always do this practice with our older street trees. If you think a City street tree has damaged your sidewalk, please let us know. Although it may be our responsibility to fix the damage, it's also your responsibility to let us know about it.
More about street trees and maintenance
Related Topics