Trees play an important role in Sumner's character and health. This page gives you information on City street trees–are they yours or ours?–plus tips to care for your own trees.
Street trees are a partnership between the city and the property owner.
You can and should do routine care, which is watering, fertilizing, applying pesticides and pruning of limbs up to one inch in diameter. Our Parks crew will circle through the city and take care of further pruning. If you want to remove, add or further prune a street tree yourself, that may still be possible; just fill out a permit first.
Street Tree Root Barrier Installation
Topping or severely pruning street trees is not allowed without prior permission. These images all show examples in Sumner of what not to do. Why? Our street trees are a major investment for the City.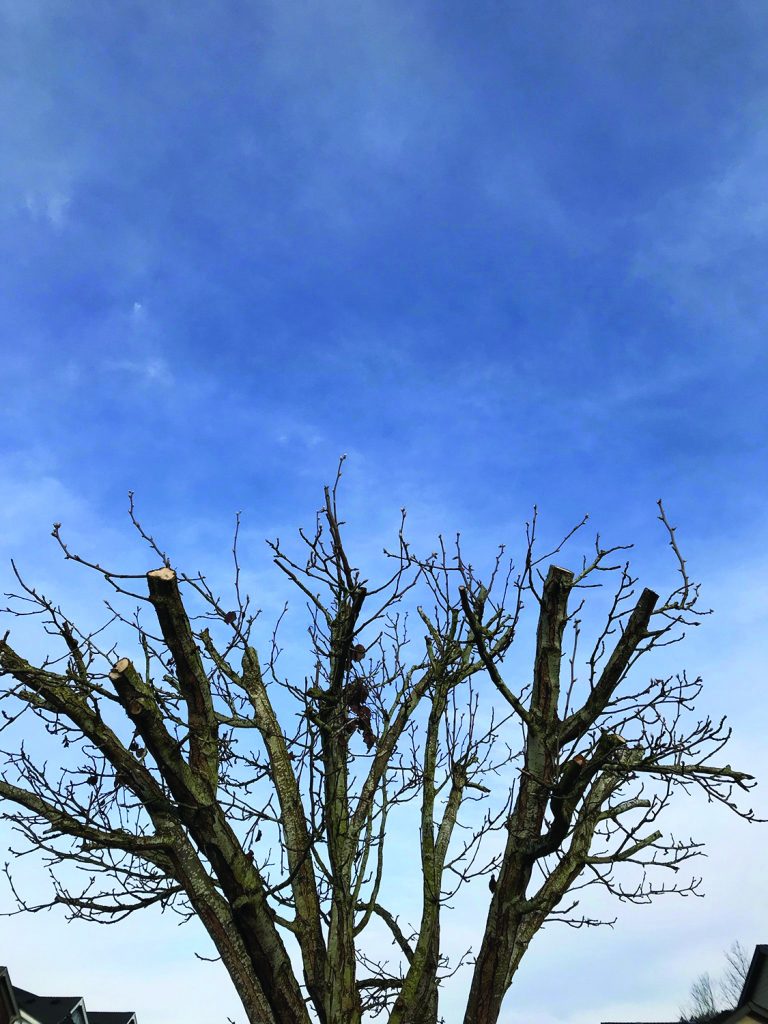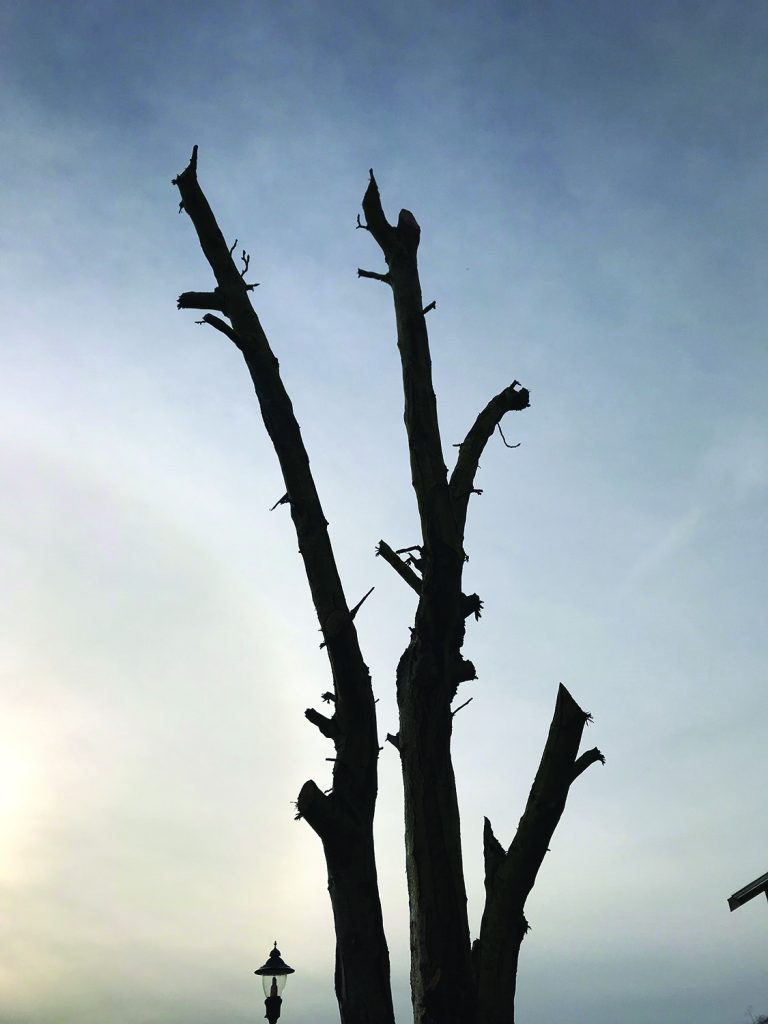 We realize not everyone knows how to care for trees. The high winds of this past year have reminded us that proper care and pruning are not just about aesthetics; it's also a safety factor. We're working on some educational videos with our own certified arborist that will come to this site in late spring 2021 about pruning. In the meantime, these infographics help offer some tips for planting, siting and caring for trees. Thank you to City of Tacoma for letting us share these graphics.