In Sumner, doing business and protecting environmental sustainability go hand-in-hand. Just a few examples highlight the intertwining of these two efforts.
Water Quality
Sumner provides excellent tap water for your products, staff and customers. Click here to review the latest water quality report.
In addition, Sumner's award-winning Wastewater Treatment Facility protects the Puget Sound's waterways and systems by safely cleaning residents' and businesses' wastewater before sending it back to the environment. Washington State's Department of Ecology has annually acknowledged Sumner's facility as one of the best-run facilities in the State.
Sumner also has a new Pre-Treatment Specialist who can work with your business to help you mitigate any by-products you may produce, like grease, to keep yours and our systems flowing properly, saving you money in the long run.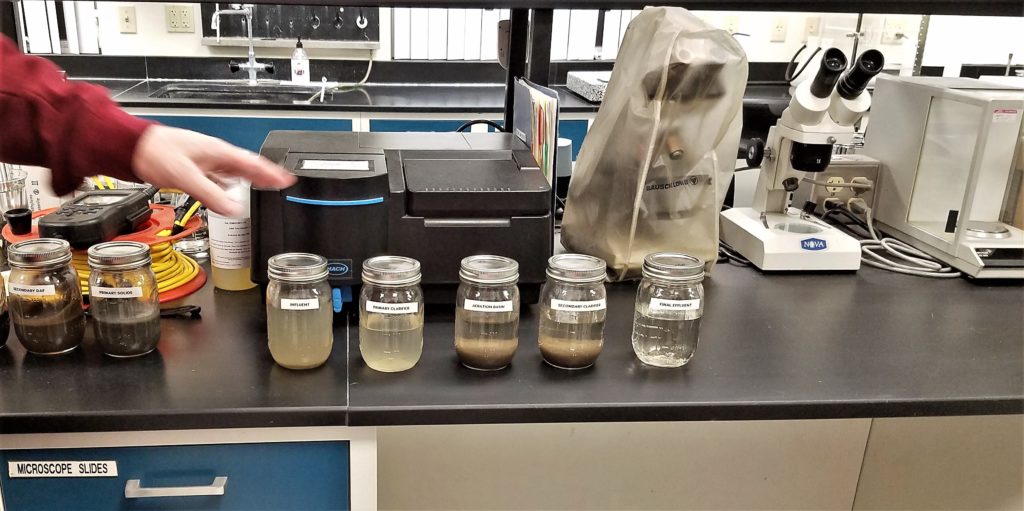 Habitat Enhancement
Sumner's White River Restoration project is rising from a Dialogue Group in which the City brought together potentially competing interests to discuss the future of the White River. From this, local, state and federal agencies, tribes and other non-profits developed a plan to both enhance habitat and provide flood protection along the man-made portion of the White River through Sumner.
In addition, Sumner was one of the first cities to pass a Comprehensive Plan, long before the Growth-Management Act required it. Such forward planning, along with other plans such as the Shoreline Master Plan and Parks and Trails Plan, form a long-range vision to balance growth with environmental sustainability and open space.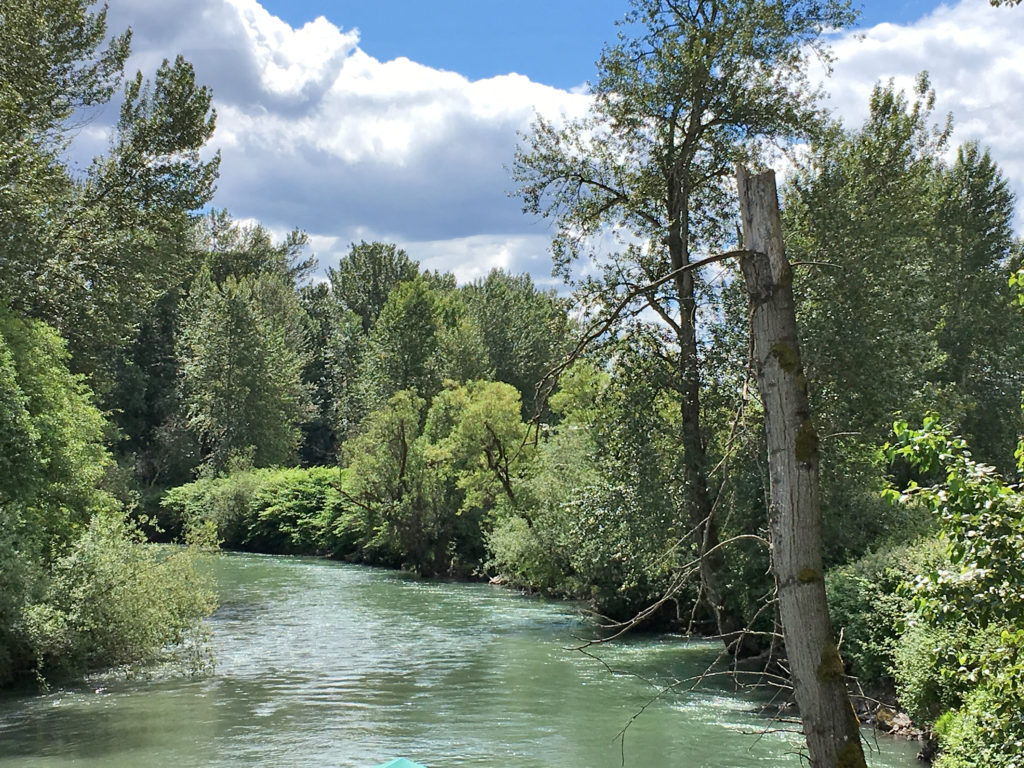 Partnership with Business
A number of Sumner's existing businesses partner with the City and its residents to help clear invasive species from trails, plant trees, and protect open space. There are more opportunities for new businesses to also be involved, helping you make a true long-term home here in Sumner.