We are an accredited law enforcement agency, which means we follow the highest standards for law enforcement. Our greatest asset as a department is our officers and support staff. They understand the importance of what they do and have a strong sense of duty and pride when it comes to protecting and serving you. Click here for a full message from Chief Moericke.
Latest News from Sumner Police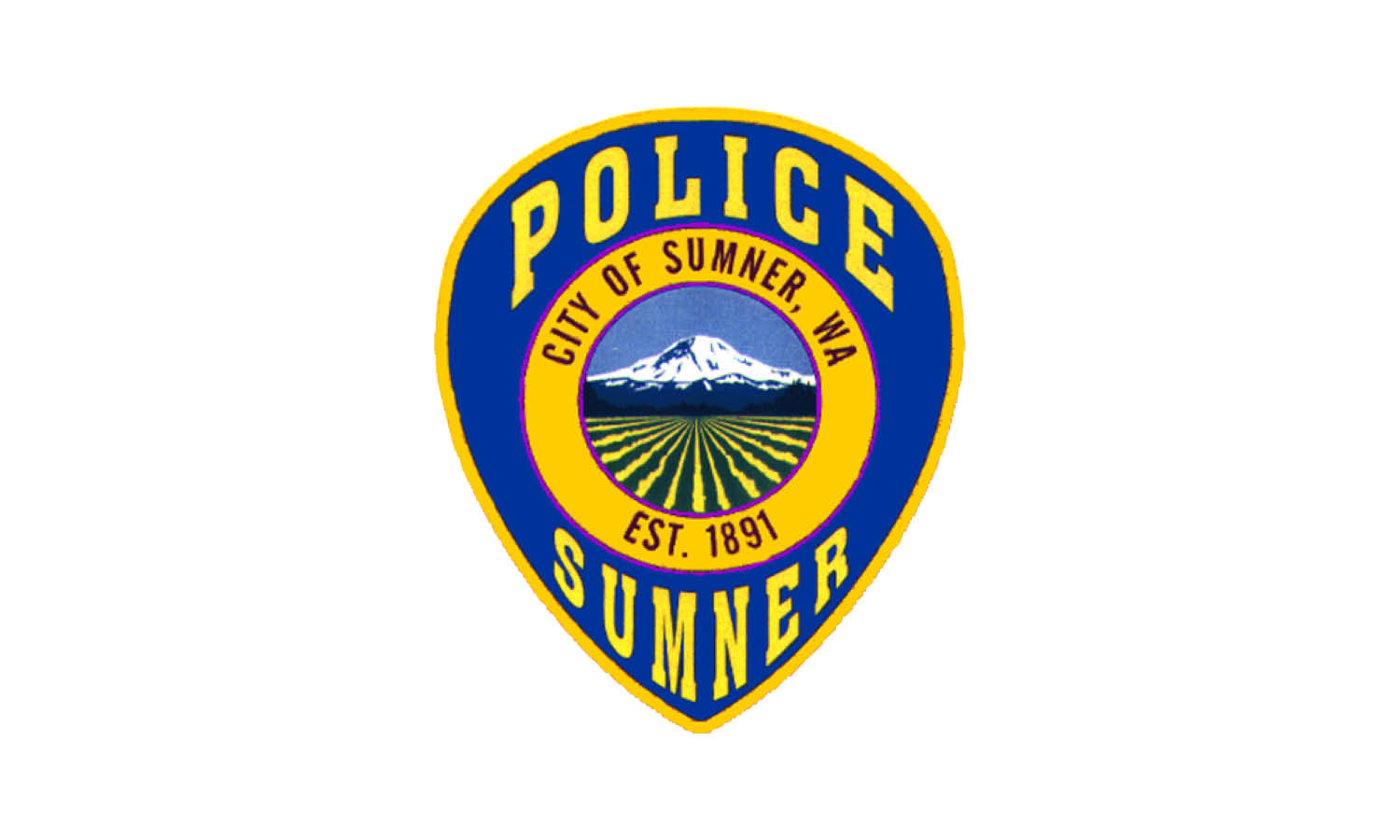 In the 2021 Legislative Session, the State of Washington passed many bills that change policing in cities like Sumner. At the June 28 Council Study Session, Chief Moericke provided an overview of these changes and how they affect Sumner Police. You can watch his briefing on YouTube.
Services & Information
Contact Us
Emergencies: 911
Non-Emergency Dispatch: (253) 287-4455 or (800) 562-9800
Business Line: 253-863-6384
Tips: 253-299-5678
FAX: 253-299-5669
Animal Control: 253-299-PETS (7387)
Sumner PD Facebook